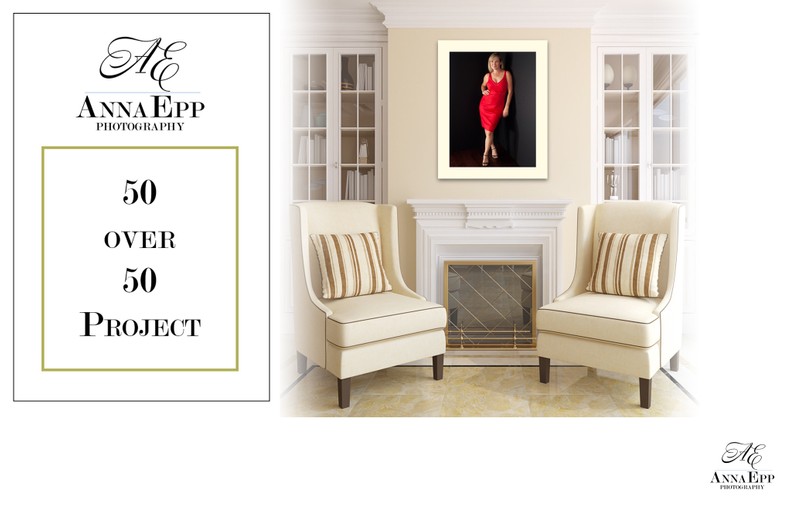 In honor of celebrating all women, I am continuing with my 50 Over 50 Project in 2021. A project near and dear to my heart. Celebrating the beauty in women over 50.
The goal of this project is to photograph 50 women over the age of 50 and to host a gallery event at the end to celebrate each and every one of you.
I meet you each day, I hear your words as you speak about yourself, "I am not photogenic" "I am not worthy of a portrait" "I am not beautiful enough". And I am here to tell you that you are all of that and more. There is no such thing as not being photogenic, we are all beautiful in front of the camera and we all deserve to be photographed in a timeless way, let me show you.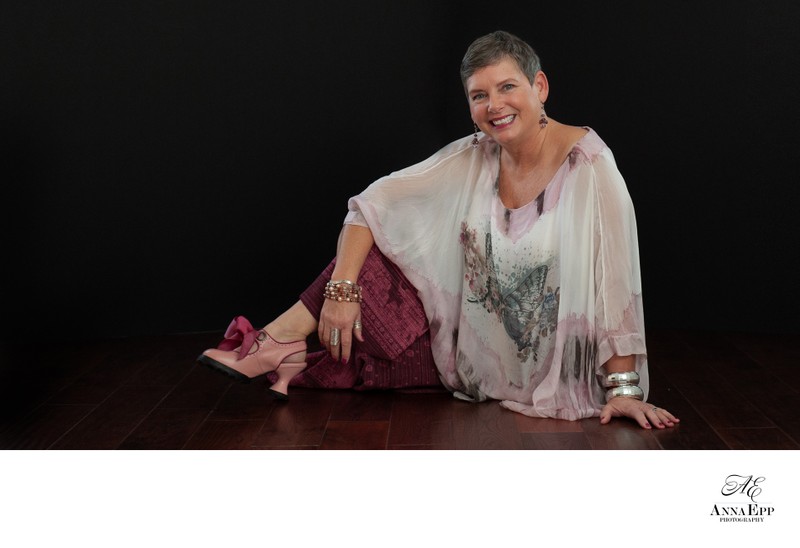 This is your turn to shine
Feel like a celebrity for a day or simply feel pampered, just because. We will take care of your makeup and touch up your hair if needed. I will photograph you in a fully guided professional photo session. You won't have to worry about anything but feeling fabulous.
Don't be nervous!! You will be fully prepared as we will have a pre-consultation prior to your session day. I will help you make selections on what to wear to look your best in addition to coaching you every step of the way.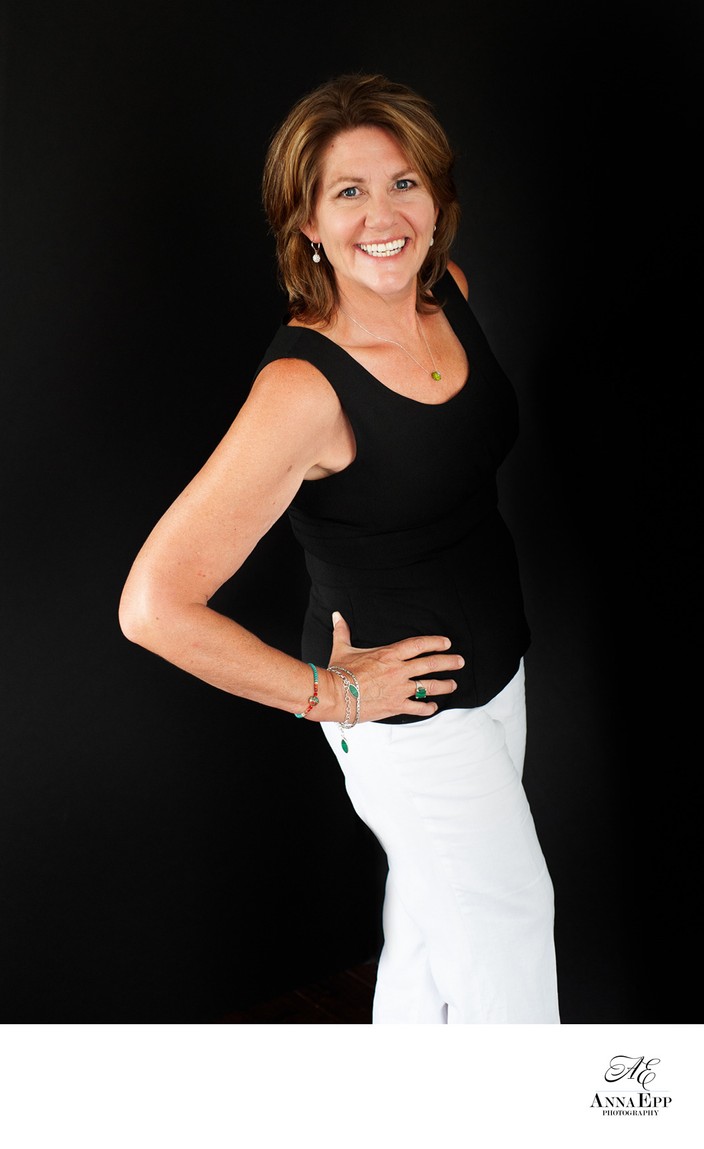 You will receive
a pre-consultation prior to your scheduled session date
professional make up on the day of your session
a fully guided professional photo shoot, where you will be pampered and feel glamorous
am image reviewing session, where you will see your photographs and choose your complimentary print, plus have the opportunity to purchase more
An invitation to the gallery event at the end of the project
Why?
Because women over 50 offer timeless beauty and sage advice and the more women I meet over 50 the more I see their confidence and strength and want to share it with the world.
As a part of this project you may be interviewed by me. Your story, your video and your images may shared over social media and on my web page, and you will have your portraits displayed at the end of the project at our gallery celebration.


How much does it cost?
I am offering the 50 over 50 as a special promotional package for $299 +hst. The total value of this package is over $600.
If you are ready to purchase, you can do so directly from this link here.
If you would like more information or would like to schedule a call with Anna to discuss, please fill out the form below and Anna will be in touch.
**If you don't see an email from Anna in response, please check your junk folder. Anna replies within 24 hours, usually sooner.
Privacy Policy
Terms of Use