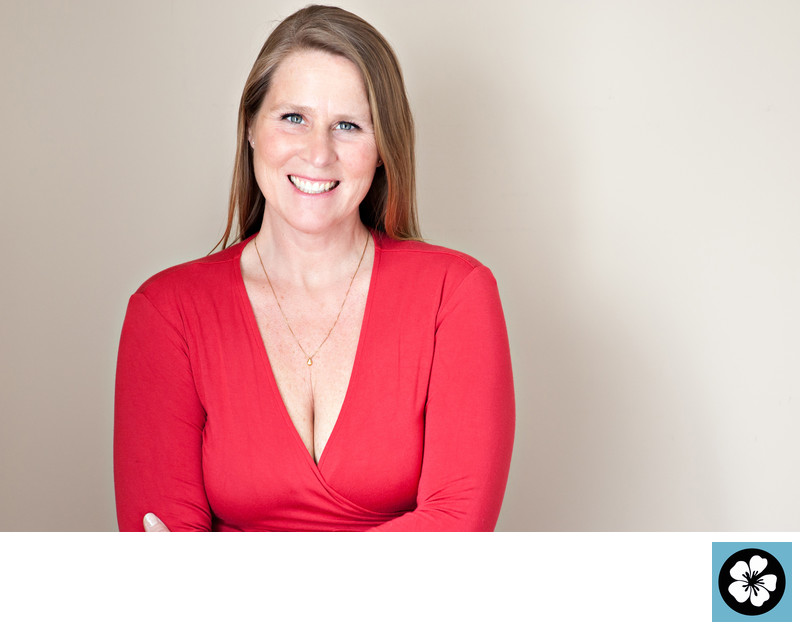 Meet Photographer, Anna Epp
One of my fondest memories as a child was rummaging through the photo box at my Grandmother's. One day I realized that we didn't have a photo box of our own filled with memories. That was the day I decided to become a photographer.
A lover of photography, I believe that every photograph tells a story and there is always a story to tell.


Capturing moments in time is what I love to do best.
Who am I?
My name is Anna Epp and I live with my husband and our two children and my stepson in Ottawa, Canada and spend as much time as we can at our other home in Rehoboth Beach, Delaware. I love the outdoors, sunlight and the beach. I prefer soft natural colours, but I like my music loud. I would rather shovel sand than snow. And I'd rather spend a day with my family than a day alone.
I love to travel and look forward to photographing new and exciting places.
Thank you for looking at my website, I look forward to working with you.

Privacy Policy
Terms of Use