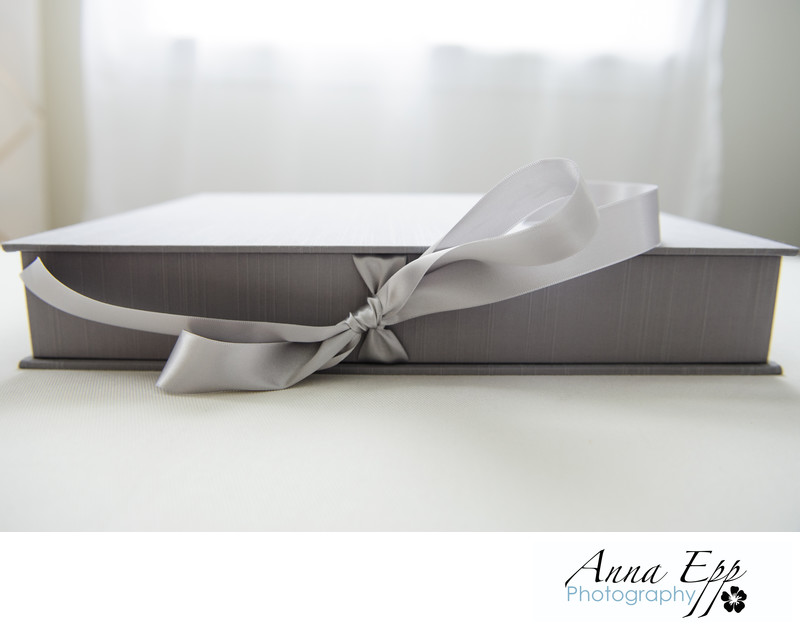 Fees and Package Rates
All Portrait Session Fees are $200*
Session Fees include a pre-consultation either in person or over the phone, your session either on location or in-studio, and an in person review and ordering session of 25-30 images from the session.
Our clients typically spend anywhere from $400 to $1500 on products from their Portrait sessions. This includes BeYou(tiful) Sessions, Family Portraits, Maternity and Newborn Portraits.

Executive Portraits (Head Shots) $200*
Executive Portraits are shot on location or in-studio and includes 1 image from the session in your Fees. Please inquire about our rates for photographing your entire office.
Personal Branding Packages start at $600*
Personal Branding packages include 2 Head Shots, 1 Full-length Portrait and 3 Stock Images for use on your website.

Event Photography starts at $225*/hour.
Please inquire via phone or email for event an conference day rates.
Weddings start at $2400*
Please inquire via phone or email about our Wedding Packages.
* +13% HST

Privacy Policy
Terms of Use